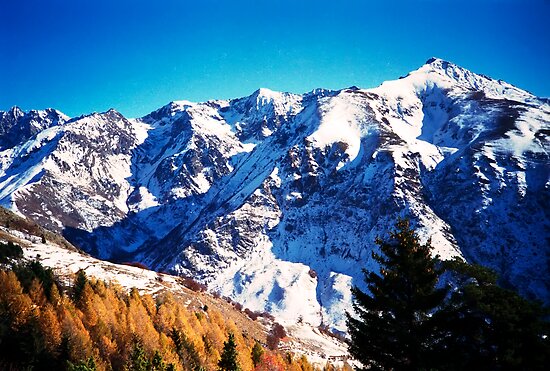 Autumnal view of the Taillefer mountain range, south of Grenoble, on a hike to the "Piquet de Nantes".
Vue automnale du massif de Taillefer, au sud de Grenoble, lors d'une randonnée au "Piquet de Nantes".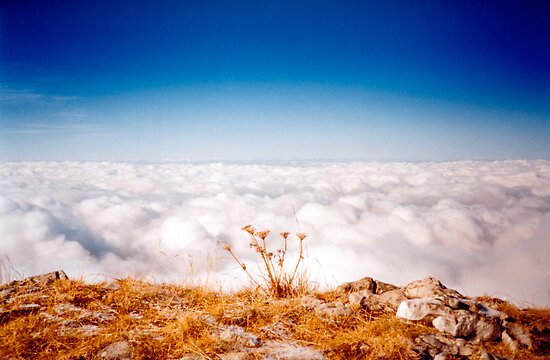 A beautiful sight after a gentle hike in the Chartreuse mountain range, near Grenoble.
Une belle vue au bout d'une randonnée dans le massif de la Chartreuse, près de Grenoble.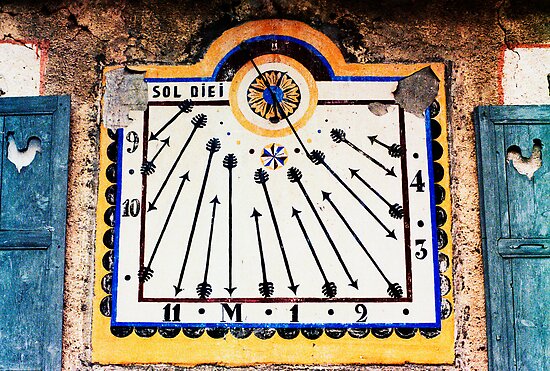 Saint Veran in the Queyras mountain range is the highest village (2042 m) in Europe, and many of the old house have sun dials.
Saint Veran, dans le massif du Queyras est le plus haut village d'Europe (2042 m), et de nombreuses maisons ont des cadrans solaires comme celui-ci.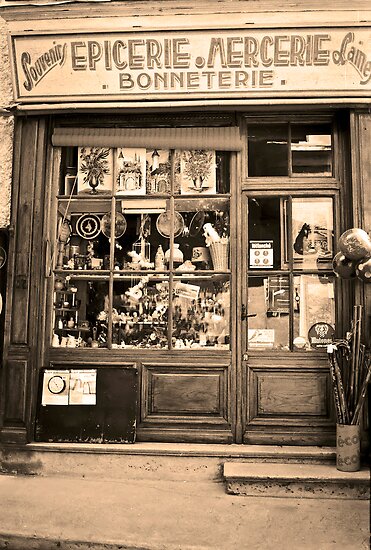 An old shop that sells a bit of everything in the village of Theys (Belledonne mountain range near Grenoble)
Un vieux magasin qui vend un peu de tout dans le village de Theys (massif de Belledonne, près de Grenoble)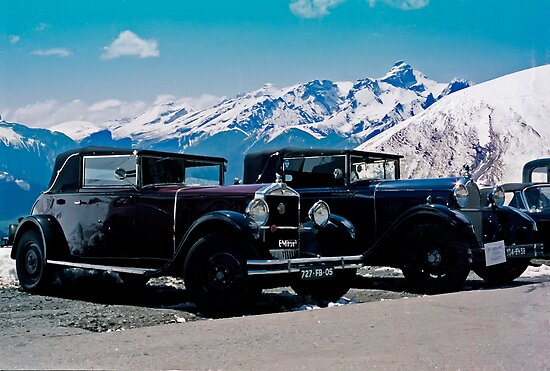 Vintage cars near Notre Dame de la Salette.
Voitures anciennes près de Notre Dame de la Salett.